IMDEX is a technology company that provides solutions to the mining industry. IMDEX develops cloud-connected devices and drilling optimisation products to improve the process of extracting mineral resources for resource companies globally.
Global Digital Rentals
Renting the tools it manufactures is an important aspect of IMDEX's business. The Global Digital Rentals (GDR) project is seen as an integral part of optimising the 'Quote to Cash' process and in turn providing a substantial return on investment. Phobos is involved in providing technical guidance on GDR's Azure based architecture as well as being a core part of the delivery team.
Hub IQ
Phobos was tasked with assessing Hub, IMDEX's client-facing digital platform. The client wanted the ability to add new features in a timely manner and without breaking existing functionality. After an in-depth technical overview of the system, quick win refactors were implemented to improve system stability. With the system stabilised, Phobos then delivered new features into the newly refreshed Hub.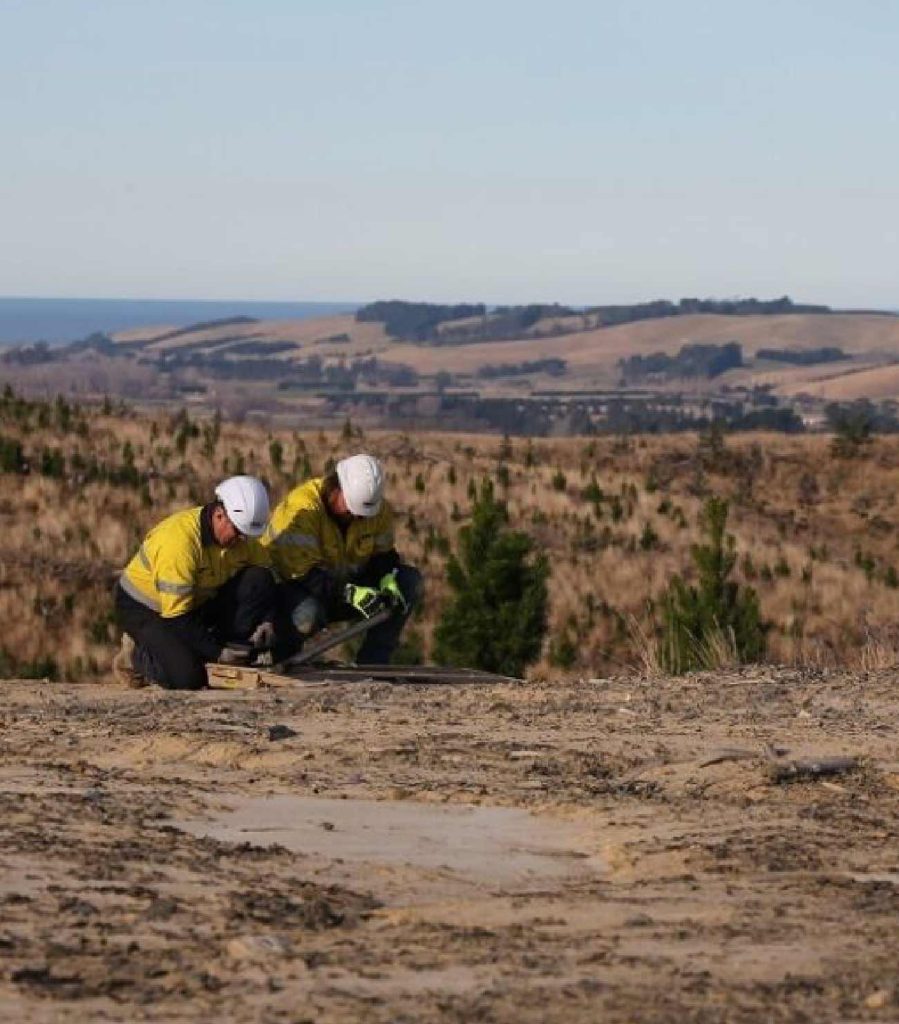 Phobos have been a trusted partner for IMDEX helping us to deliver scalable and robust software across our application suite. Their consultants are easy to deal with and they've delivered for us consistently with exceptional quality.
- Rob van Selm, Software Development and User Experience Manager